Playtex Women's 18 Hour All-Around Smoothing Wireless Bra US4395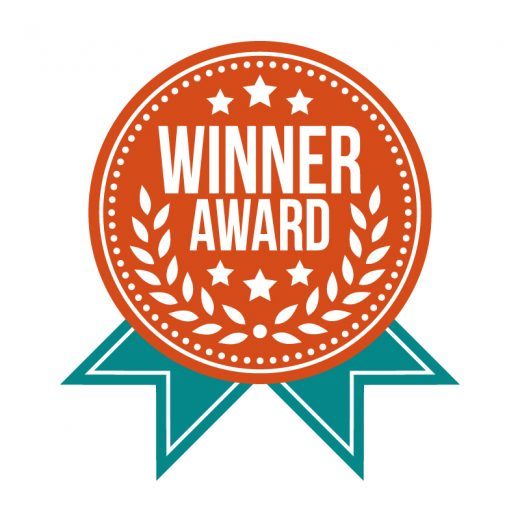 $24.72
✔ Comfort You Deserve. Comfort cushion straps designed to help take the stress off your shoulders. Wireless Comfort. No itchy tags, we are all tagless.
✔ Smoothing You've Been Searching For. Seamless cups to help provide a smooth look under clothes.
✔ Support You Can Trust. 4-way TruSupport bra design that provides a 4-way support system: higher sides and a taller back for extra side and back support, fuller cups and our wide comfort strap for all-day comfort.
✔ Details You Desire. Lace details in straps and center for a beautiful touch.
View Details