Anita Comfort Clara Women`s Wire-Free Support Bra, 50F, Skin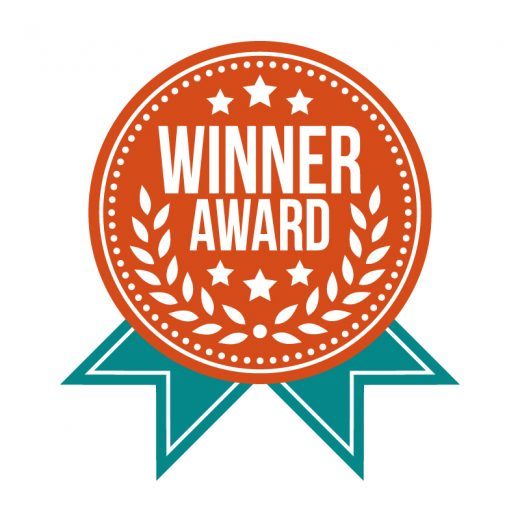 $69.00
✔ The relief bra ensures a perfect fit with reinforced side panels.
✔ In the large sizes the lower cups are double-layered and therefore provide firmer support.
✔ The extra-wide relief straps feature additional foam padding on the shoulders and adapt to the different body lengths at the back without adjusters.
✔ Microfibre; A modern high-tech blend of polyester or polyamide fibres. A dense, closely-woven yarn/fabric which is very light, smooth, soft, hard wearing and breathable.
View Details