Anita Women's Rosa Faia Havanna Wire Free Bra 5813 46F Black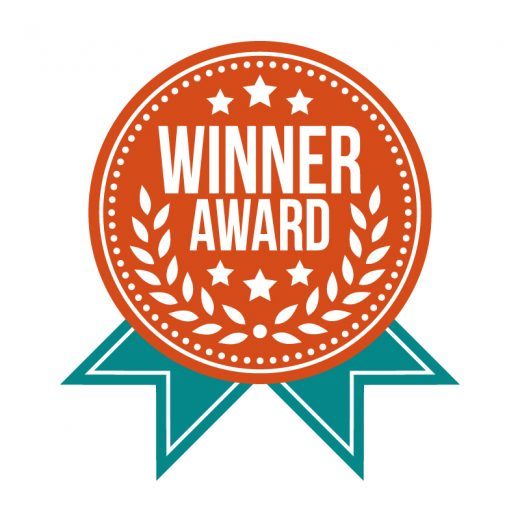 $72.08
✔ Sensual lace creates a modern retro look.
✔ This reliving soft bra without underwire takes the weight off your shoulders and helps to spread it evenly.
✔ The wide and soft cushioned straps prevent from cutting in and lay comfortably on your shoulders.
✔ A high-cut waist brief completes the look.
View Details