Glamorise Women's Plus-Size Women's MagicLift Full Figure Minimizer Support Bra, Blue, 44F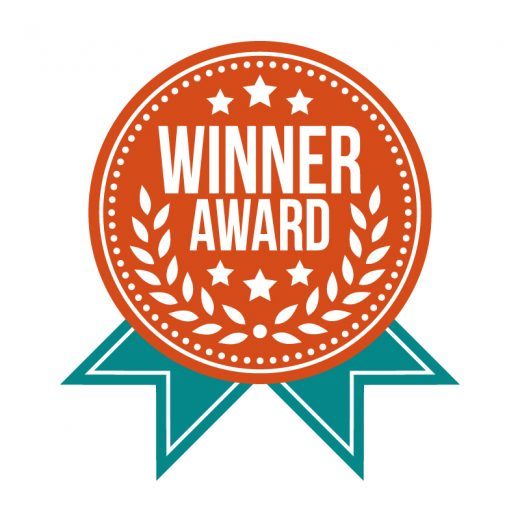 $34.30
✔ WIREFREE MINIMIZER - Comfortable support - Reduces bust by one cup size - Lifts without wire.
✔ ATTENTION TO DETAIL- Featuring delicate lace insets and cotton blend bottom cups.
✔ MAXIMUM COMFORT - Wide, comfortable, adjustable, padded straps reduce back and shoulder strain.
✔ DESIGNED IN NEW YORK SINCE 1921 - We have 100 years of experience thoughtfully crafting bras for full figured, plus size women. Our goal is to make your favorite bra - the one you can trust to wear all day long.
✔ 40% Polyamide, 35% Polyester, 15% Cotton, 10% Elastane
View Details