Fruit of the Loom Women's Seamless Wire Free Push-Up Bra, Black Hue/in The Buff 2-Pack, 34B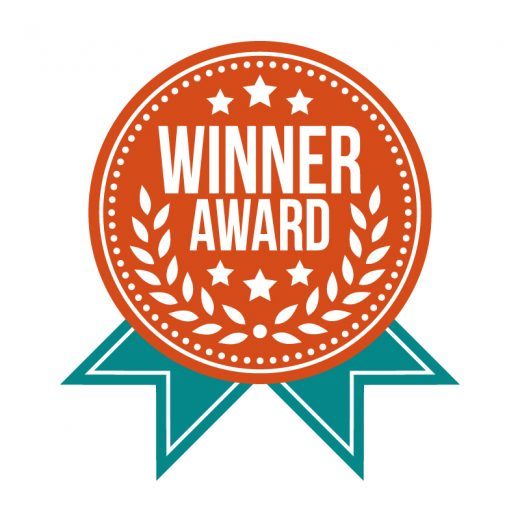 $20.82
✔ Oh so smooth, comfortable, and supportive, the Fruit of the Loom Wireless Push-Up Bra is your top drawer essential.
✔ All-day comfort you can't live without, this wireless push-up bra is made of soft stretch fabric that gives you the lasting support whenever you need it most.
✔ This seamless push-up bra includes pillow-like built-in bottom bump padding designed to perfectly lift and enhance the shape naturally.
✔ This wireless push-up bra has a ribbed bottom band that provides a flexible fit and ample support.
✔ The best wireless bra that comes with a customizable fit, front adjustable straps to easily adjust to your liking.
View Details