Porcelynne Carbon Steel Replacement Underwire Repair - Nylon Coated - Heavy Gauge Sturdy Wire for Bras - Regular Wire Size 58-1 Pair - See Pictures for Measurements and How to Order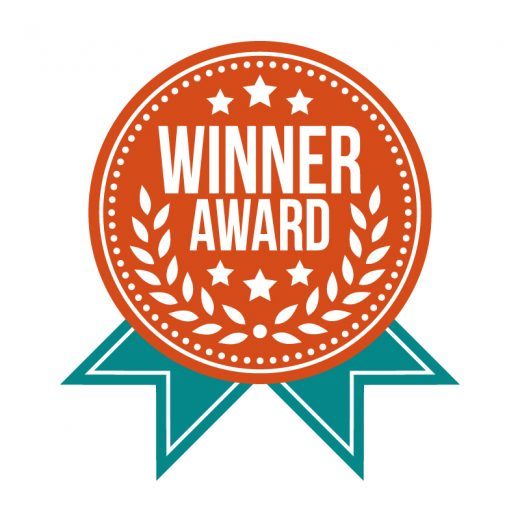 $7.00
✔ Heavy gauge (1/8" wide) coated spring steel underwire for bras, bustiers, corsets or clothing. These wires are considered a regular, daily wear length, which may be shorter than some wires, but are too long for plunge or demi style wires. When replacing a wire, please check length measurements.
✔ Measure your wires and compare the lengths to the charts in the images shown. Not all manufacturers use the same wires so yours may vary from the recommended sizes.
✔ ALWAYS measure your broken wire and check charts in pictures for those measurements. These DO NOT fit a demi or plunge bra. The recommended sizes for the Size 58 MAY fit 50F(DDD), 52E(DD), 54D, 56C, 58B, 60A
✔ Can be used as a replacement wire for a full coverage bra. Please choose your size carefully and double check you have selected the correct size in your shopping cart prior to placing your order.
View Details