Curve Muse Women's Plus Size Minimizer Unlined Underwire Bra with Floral Lace-3PK-BLACK,Peach,GREEN-48DDDD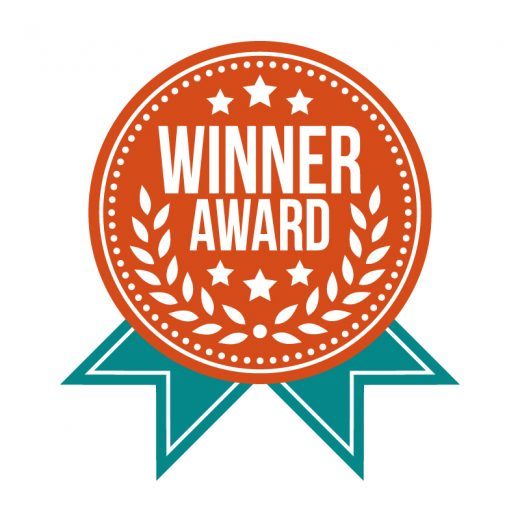 $48.99
✔ SOFT & COMFY: This unlined lace bra contours to the curves of your body for a natural fit without the extra padding. Our Minimizer Bra is soft and lightweight making it perfect for wearing throughout the day.
✔ VISUALLY REDUCE YOUR BUST VOLUME: Design to visually reduce your bust volume instead of physically suppressing your bust in an attempt to reduce protrusion. Ideal for slimmer, smoother look.
✔ COMFORTABLE SHOULDER STRAPS: Made with comfort in mind, the wide straps sit comfortably on your shoulders without cutting or digging to ensure that you stay comfy at all times.
✔ NON-PADDED UNDERWIRE DESIGN: underwire non-padded design with wide adjustable strap is easy on the shoulders and provides just the right compression for breasts to minimize them while retaining their natural look.
✔ AVAILABLE IN SIZE: 34C 36C 38C 40C 42C 44C 46C 48C34D 36D 38D 40D 42D 44D 46D 48D34DD 36DD 38DD 40DD 42DD 44DD 46DD 48DD34DDD 36DDD 38DDD 40DDD 42DDD 44DDD 46DDD 48DDD34DDDD 36DDDD 38DDDD 40DDDD 42DDDD 44DDDD 46DDDD 48DDDD (IMPORTANT CARE INSTRUCTION! We strongly recommended to use hand-wash and hang to dry only for all our underwire bras, as machine-wash/dry on any level, even with a wash bag, will easily deform any bras with underwire and significantly shorten its life span)
View Details