Maidenform Women's Sexy Plunge Convertible Bra-Full Figure Sizing, Black Size, 15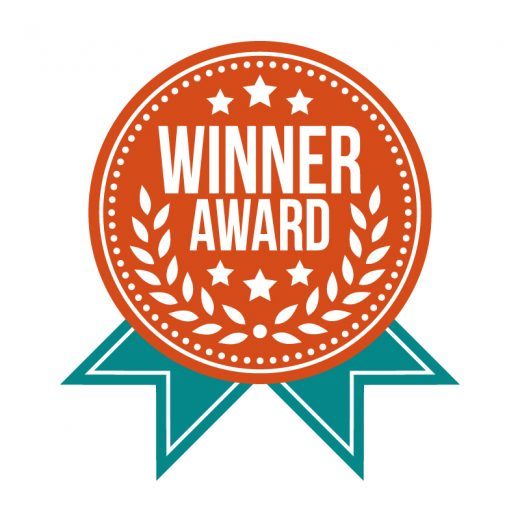 $30.00
✔ PACKAGING CONTENTS 1 Sexy Plunge Bra: 100% Polyurethane foam cups, 85% Polyester, 15% Elastane fabric. 1 Pair Dyed-to-Match Shoulder Straps: 90% Nylon, 10% Elastane fabric. 1 Removable Clear Halter Strap - 100% Polyurethane. 1 Dyed to Match Low Back Converter: 90% Nylon, 10% Elastane fabric.
✔ CONQUER ANY PLUNGING NECKLINE Designed to enhance cleavage and accommodate low cut styles. Multiple straps included with your purchase to help personalize your fit.Allows you to wear plunging necklines and low back and halter styles confidently. We do recommend moving up a size if you find you are on the largest range on the size chart.
✔ THE ULTIMATE PLUNGING BRA DESIGN Includes 1 pair of adjustable dyed-to-match shoulder straps, 1 clear adjustable halter strap, and 1 adjustable low back converter to accommodate low back styles. Not designed to be worn strapless.
✔ FOR ANY OCCASION The ideal bra for plunging necklines and low back fashion choices! Confidently wear the latest wedding, prom and special occasion fashion without the worry of a fashion faux pas.
✔ EASY CARE For added longevity, hand wash in cold water with mild soap. Lay flat to dry. Do not machine wash or dry.
View Details