Vollence Mastectomy Bra Silicone Breast Forms Bra for Crossdresser Transwomen - Black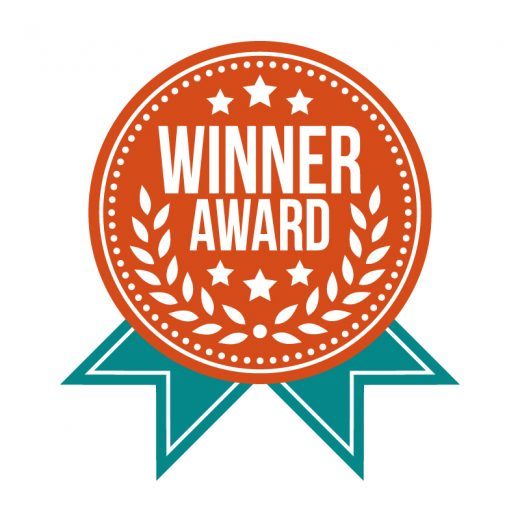 $14.99
✔ ❀ Wide Range of Bra Sizes: (Suitable for Cup A/B/C ) / (Suitable for Fake Breast Sizes: S/500g M/600g L/800g), Package Includes: Only 1 piece pocket bra, not including silicone breast forms, breast inserts, sponge pads.
✔ ❀ Material: Good quality elastic Mesh fabric with cotton lining, comfortable, breathable, soft and odorless.
✔ ❀ Hidden invisible pocket bra for silicone breast form, artificial breast prosthesis, breast inserts, and sponge pads. Smooth outer fabric allows the forms to pop up and stand out, giving the silicone breast forms/prosthesis a natural look.
✔ ❀ Sewed lightweight inner pockets help hold breast forms in place and make it easy to take them out, it allows the breast forms to jiggle and bounce like real ones. This enhances the breasts and rebuilds your self-confidence.
✔ ❀ Easy to wear, specially designed cotton/spandex to accommodate prostheses. Adjustable elasticized straps and adjustable back make it perfect for Crossdressers, Transgenders, Tranvestites, Cosplay, and Mastectomy patients, people who suffer from breast cancer, etc.
View Details