Maidenform Women's Low Back Bra Converter, Nude, One Size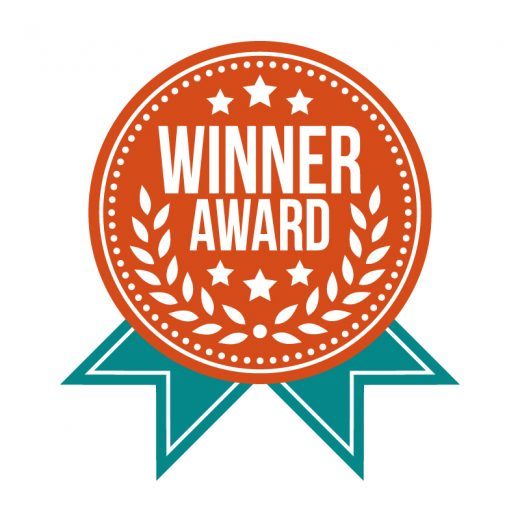 $4.75
✔ Convert your favorite bras to wear under on-trend low back and keyhole back styles.
✔ Easily hooks into your regular bra hook and eye closure for an easy transformation.
✔ Use with your regular 1 or 2 hook bras. Simply flip the strap closures to adjust to either closure.
✔ Fully adjustable with slide adjustment around the waist. Available in nude or black.
✔ Strap Material Content: 79% Nylon, 21% Elastane; Extender Material Content: 100% Nylon
View Details