Women's Spaghetti Strap Crop Tops Built-in Padded Sports Bra Yoga Workout Running Athleisure Tank Tops Blue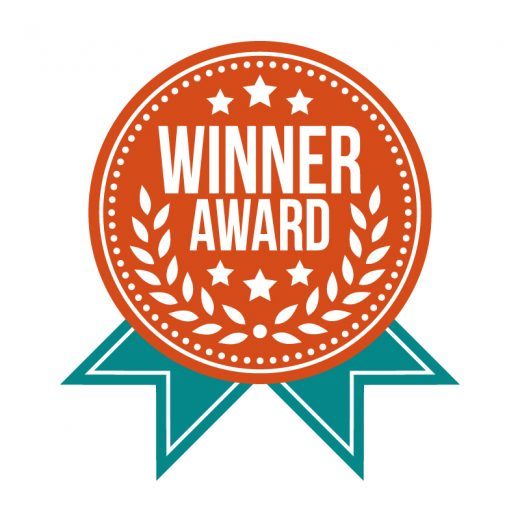 $16.67
✔ 87% nylon/13% spandex Material: 87% nylon and 13% spandex. High-quality, soft and comfortable, smooth touch; transparent mesh lining and elastic sweat-absorbent fabric women's sports bra is perfect for yoga and exercise.
✔ The removable chest pad supports and gathers the chest to prevent it from sagging. No steel ring design, comfortable to wear and show charming curves.
✔ Back strap design-seamless stitching, unique look, and long-skin waist bra sports bra. Non-slip shoulder straps protect your shoulders and back well. Very strong and durable, as you can see.
✔ Suitable for indoor and outdoor activities. Not only suitable for exercise occasions, but also with any casual appearance. And can easily match your clothes
✔ Size:S code is suitable for 30A 30B 30C 32A 32B; M code is suitable for 30D 32C 32D 34A 34B; L code is suitable for 32D 34C 34D 36A 36B 36C; XL code is suitable for 36C 36D 38A 38B 38C
View Details