Women's Seamless Wireless Bra Plus Size Push Up Sexy Lace Bra Full Coverage Cushion Strap Bra Breathable Stretch Bra Nude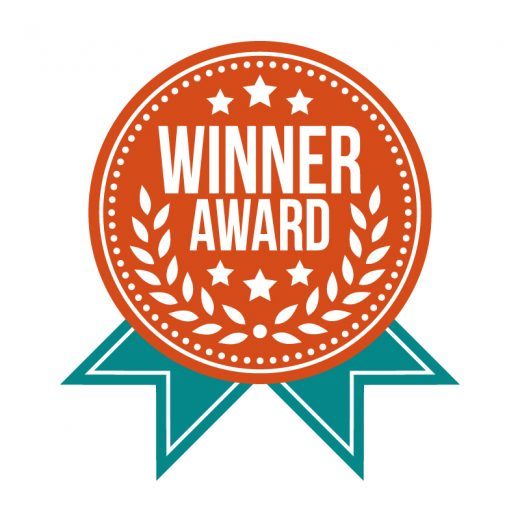 $25.99
✔ 4 hook-and-eye closure at back
✔ Sexy lace minimizer support bra will support your curves, back, shoulders and posture with 360 degree comfort.
✔ Wireless lightweight push up bra: incredible bust support and great shape.
✔ Plus size stretch breathable bra: 3D full cup, no pressure, comfortable, soft
✔ Size Guide: Due to the difference in size standards between countries/regions, we have corrected the size options to the US size. Please ignore the label size on the bra. Please order according to your size.
View Details