Porcelynne Heavy Gauge Nylon Coated Regular Metal Replacement Wire/Underwire for Bras - Size 58-2 Pairs - 50F(DDD), 52E(DD), 54D, 56C, 58B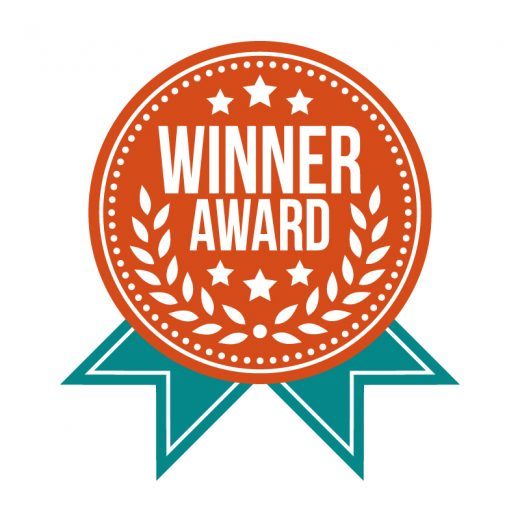 $9.00
✔ Heavy gauge (1/8" wide) coated spring steel underwire for bras, bustiers, corsets or clothing. These wires are considered a regular length, which may be shorter than some wires. When replacing a wire, please check length measurements below in the description.
✔ Measure your wires and compare the lengths to the charts at the bottom of this page. Not all manufacturers use the same wires so yours may vary from the recommended sizes.
✔ We created video instructions for determining your wire size. Follow this link for the video: https://youtu.be/98GEbUQymrI
✔ Size 58 recommended for sizes 50F(DDD), 52E(DD), 54D, 56C, 58B, 60A
✔ Can be used as a replacement wire for a full coverage bra. Please choose your size carefully and double check you have selected the correct size in your shopping cart prior to placing your order.
View Details