MASI Bra - Plus Size Front Closure Elastic Push Up Comfort Bra,Wireless Bra for Women (Black+Lavender,Medium)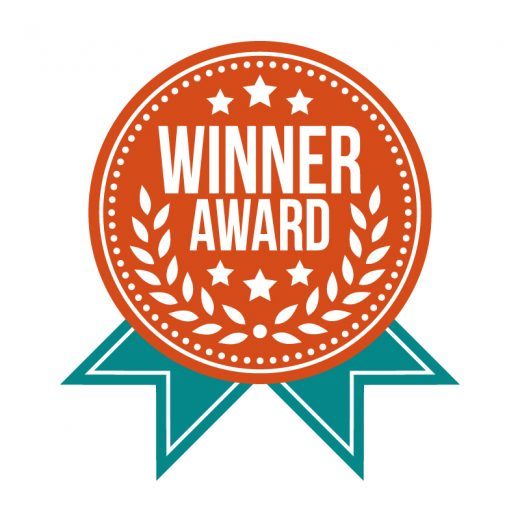 $22.99
✔ EASY WEARING FRONT CLOSURE - Front Lift Bra offers full support with ultimate wearing comfort for all women! Unlike bras with hooks and underwire bras for women, our bra makes you feel comfortable than ever!
✔ FULL COVERAGE FOR BEST SUPPORT - Wireless design that provides snugly and firmer support for a natural and attractive curvy look! Our bra releases excess body heat and dries moisture quickly to keep you fresh and dry!
✔ SUPPORT & LIFT YOUR BREASTS - Front closure helps pull your girls forward and together, plus size sports bras for women shapes and lifts your girls without underwire and thick foams!
✔ BULGES FLATTEN SIDE BULGES - Thick side wings also provide a thorough surrounding to the upper body. No more back fat and bulges.
✔ NO MORE BACK FAT OR SIDE - Plus size bras for women Ultimate comfort and no bulges, the bra covers more of your chest and smoothens both wide sides.
View Details