F Cup - HH Cup Breeze Essentials BreastNest for Large Cup Sizes XXL Black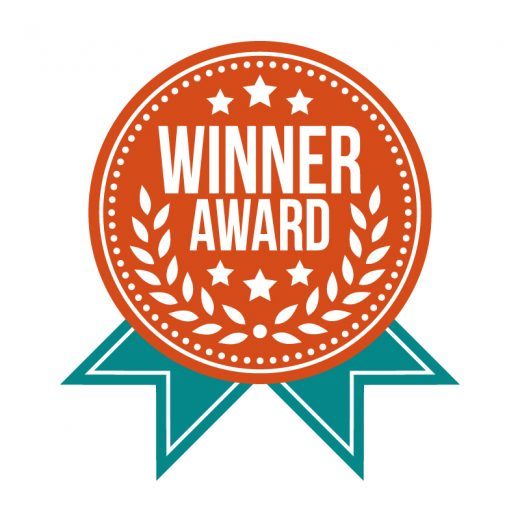 $79.98
✔ Fits cups F through HH with our stretchy modal fabric. A perfect sleep bra alternative for lounging.
✔ Can't wear a bra or don't like wearing them? Be comfortble when you don't feel like wearing a bra. Most loved at home after a long day and as a sleep bra.
✔ Our patented design holds you comfortably in place, without underwire, giving you the freedom and confidence to enjoy going braless.
✔ Reduces skin-to-skin contact under your breasts with your torso. Soft modal fabric wicks moisture from under your breasts. Helps you stay dry and fresh.
✔ Non-constrictive. Trusted and loved for those with sensitive skin, post-op, breast cancer chemotherapy, or fibromyalgia. Sizes: medium to plus size bra options.
View Details