Comfort Choice Women's Plus Size Lace Wireless Posture Bra - 52 G, Nude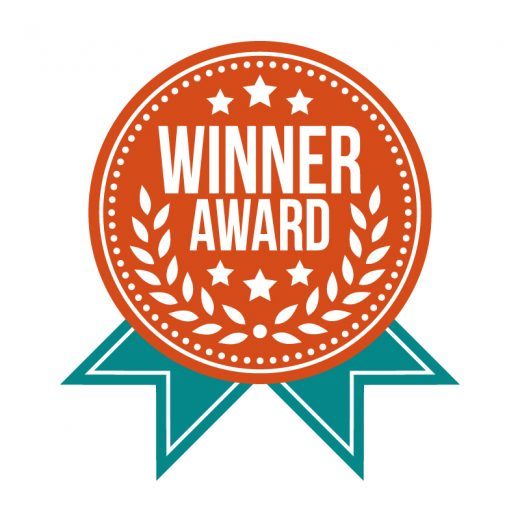 $35.80
✔ Comfort seal adjustable straps
✔ Wireless cups make this full-coverage bra perfect for comfortable, everyday wear. Ideal for larger busts, the smoothing back gives you a gentle reminder to adjust your back for better comfort. Made in a pretty lace fabric, the wider straps help prevent dig-in on the shoulders.
✔ Comfort seal adjustable straps. Front closure
✔ Nylon/spandex, imported. Hand wash cold
✔ ABOUT THE BRAND: Comfort Choice bras and panties are designed for the full-figured woman—our plus size bras offer band sizes ranging from 38 to 54 and cup sizes from A to DDD. Our plus size panties come in sizes 7 to 16, and our plus size slips and camis go up to a 7X, providing a comfortable fit in extended sizes for every body.
View Details