Glamorise womens Full Figure Wonderwire Front Close Bra #1245, Cafe, 48F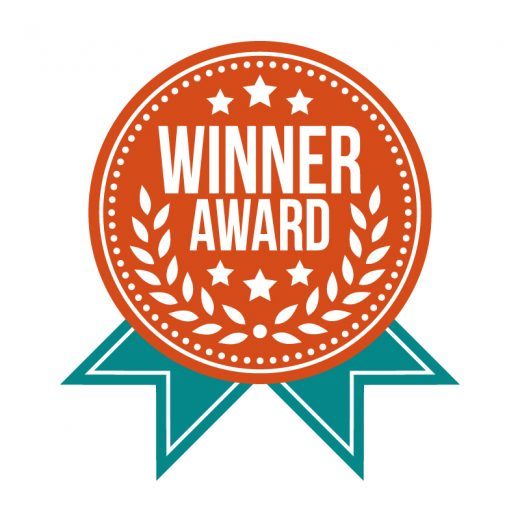 $34.82
✔ WONDERWIRE DESIGN - Our unique Wonderwire designs feature a cushioned comfort band that prevents the wire from ever touching your body. Goodbye, wire poke!
✔ FRONT CLOSE - Easy on, easy off front close clasp adds an elegant design detail and unmatched convenience.
✔ MAXIMUM COMFORT - Wide, cushioned, adjustable straps provide extreme comfort and reduce back and shoulder strain.
✔ SHAPE ENHANCERS - Side smoothing panels provide extra support and create a flattering silhouette.
✔ DESIGNED IN NEW YORK SINCE 1921 - We have 100 years of experience thoughtfully crafting bras for full figured, plus size women. Our goal is to make your favorite bra - the one you can trust to wear all day long.
✔ 69% Nylon, 25% Polyester, 6% Elastane
View Details