Curve Muse Women's Plus Size Underwired Unlined Balconette Cotton Bra-3Pack-LT Pink,Purple,Print Green(3 Pack)-36DDD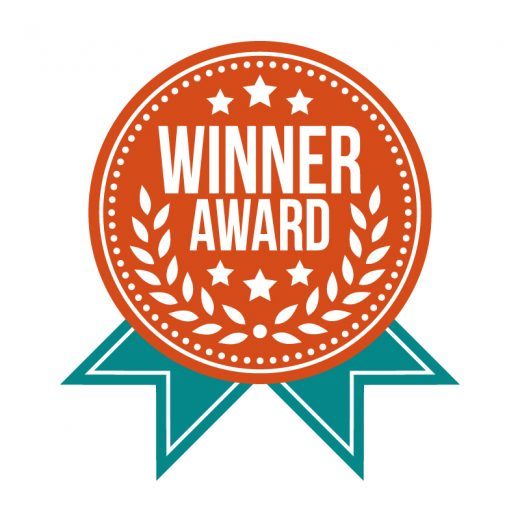 $37.99
✔ ★DESIGN: Beautifully top edge decorated with a bow at the bridge and wide in the front shoulder straps that has that "fits like a glove" feeling. The shaped brackets provide ideal support. What we have designed here is a very pretty balconette bra with style. This will be your go-to bra when wearing a white shirt. Our bras are made with such quality stitching.
✔ ★COMFORT: Our unlined balconette bras by Curve Muse is convincing with its functional design. Comfy and they create a natural look and feel. They fit perfectly and will hold you in good and they stand up to regular washing. This is the perfect everyday bra that gives you the support without the extra weight and bulk of padding and enhance your natural bust figure, and at the same time offers an airy and sexy feel in a very subtle way!
✔ ★QUALITY: Our 3 pack of bras come in assorted of colors and are made of 100% cotton for the softest, comfortable and well-fitting bra that you will have ever owned. Once you try our unlined balconette you will realize that you have paid twice as much for a bra that fits less comfortably. Our underwired bras have that perfect unlined lift. Super comfortable cotton with exceptional classy and chic look.
✔ ★Available sizes are 34B 36B 38B 40B 42B 44B 46B 48B 34C 36C 38C 40C 42C 44C 46C 48C 34D 36D 38D 40D 42D 44D 46D 48D 34DD 36DD 38DD 40DD 42DD 44DD 46DD 48DD 34DDD 36DDD 38DDD 40DDD 42DDD 44DDD 46DDD 48DDD (IMPORTANT CARE INSTRUCTION! We strongly recommended to use hand-wash and hang dry only for all our underwire bras, as machine-wash/dry on any level, even with a wash bag, will easily deform any bras with underwire and significantly shorten its life span)
View Details