Curve Muse Plus Size Nursing Underwire Bra with Drop-Down Cups (Pack of 3)-White Print,Light Blue,CREAM-48DDDD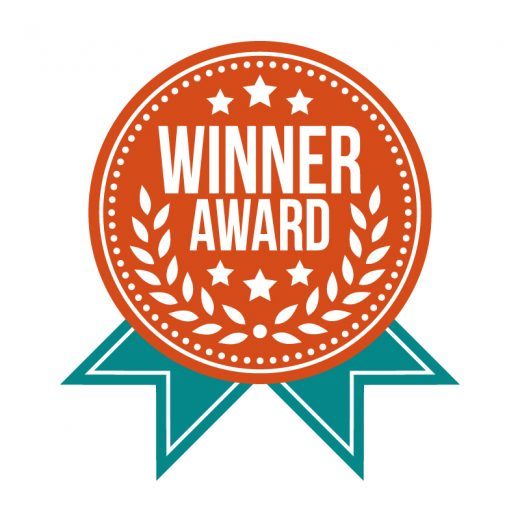 $39.99
✔ ★PERFECT NURSING MOM COTTON BRA -- This Original Cotton Bra is designed for light and perfect support for nursing moms, it will perfectly fits 34C and 48DDDD cups. This Curve Muse bra has an Un-padded with front hook and eye closure for easy-off convenience. This Curve Muse bra is made of 93% cotton and 7% spandex. As a nursing mom, this bra will greatly cover your breasts after breastfeeding your baby. This bra will leave no stress on your breasts and you will be set free all day.
✔ ★COMFORTABLE USAGE -- This Curve Muse Cotton Bra is designed with a unique multi directional stretch Cotton/Spandex fabric blend that cradles your body in total comfort giving you a soft, smooth fit from all angles. Extra wide straps stay on your shoulders help reduce back strain. This Bra offers you maximum comfort with soft material, easy for you to bring out and put in your breast after feeding your child. No itchy and scratching.
✔ ★ELEGANT COLORS - are you an office worker and also a nursing mom? This Curve Muse Bra is Ideal for you. It will give and easy and quick access to your breast. It May be the most comfortable bra you have ever worn, giving your breast its right shape yet makes it easy for you to breastfeed your child. So comfortable, you won't want to take it off so quickly.
✔ ★EASY TO BREASTFEED - This Curve Muse Bra offers an easy breastfeed for your baby. Unlike other bras, this one helps position your breast at a very right angle for your child to get the best of his/her meal time. It is perfect for women of all shapes and sizes. This bra makes you feel like you are not wearing anything at all. This is the perfect bra for a nursing mom. The light weight and ultra-thin fabric make you feeling nothing; we suggest you don't wear tight clothes to fit these bras.
✔ ★100% Customer Satisfaction - As a brand we believe in quality! All our bras are made of quality cotton that will bring max comfort to you all day. If you are in any way not satisfied, we will provide full refund! (IMPORTANT CARE INSTRUCTION! We strongly recommended to use hand-wash/dry only for all our underwire bras, as machine-wash/dry on any level, even with a wash bag, will easily deform any bras with underwire and significantly shorten its life span)
View Details