Playtex Women's 18 Hour Ultimate Shoulder Comfort Wireless Bra US4693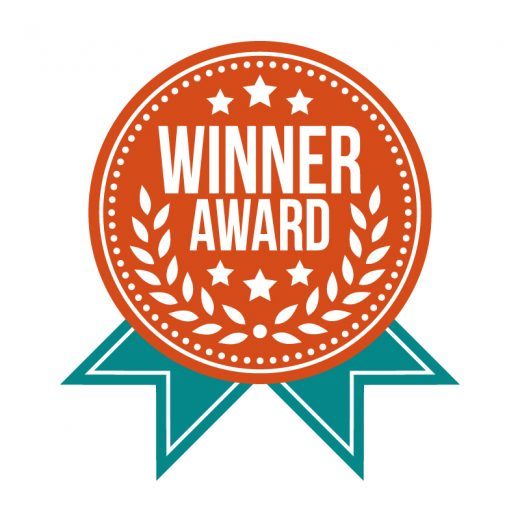 $16.99
✔ ​Comfort You Deserve. No slip, back adjustable, comfort cushion straps to help relieve pressure on the shoulders and prevent dig-in. Wireless Comfort. No itchy tags, we are all tagless
✔ Support You Can Trust. Fuller cups with supportive M-frame for amazing support. TruSupport bra design that provides a 4-way support system: extra side and extra back support, fuller cups to reduce spillage, and designed with Comfort strap(R) for all-day comfort. Exclusive Spanette fabric stretches four ways for all day support.
✔ Your Perfect Fit. Designed with a no ride up back.
✔ Details You Desire. Beautiful lace trim and floral pattern to add a touch of pretty.
✔ Ranked as "The Number One Best Selling Plus-Size Bra on Amazon" on Oprah Daily, July 27, 2021.
View Details