Playtex Women's 18 Hour Side & Back Smoothing Wireless Bra US4049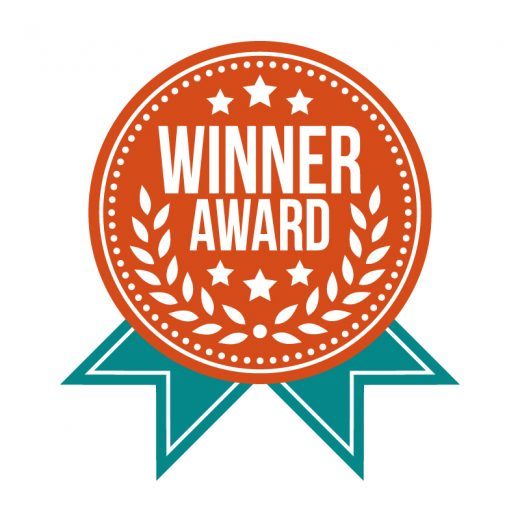 $14.98
✔ Comfort You Deserve. Wicking, Cool Comfort Fabric keep you cool and comfortable. Wireless Comfort. No itchy tags, we are all tagless.
✔ Smoothing You've Been Searching For. Side and back smoothing helps provide a smoothing look under clothes.
✔ Support You Can Trust. 4-way TruSupport bra design that provides a 4-way support system: higher sides and a taller back for extra side and back support, fuller cups and our wide comfort strap for all-day comfort.
✔ Your Perfect Fit. Adjustable straps are designed for No Slip, to stay in place. Designed with a no ride up back.
✔ Details You Desire. Pretty floral detail along sides and back with a beautifully smooth cup.
View Details