Curve Muse Women's Plus Size Unlined Underwire Lace Bra with Cushion Straps-2PK-NUDE,Dusty BLUE-42DDDD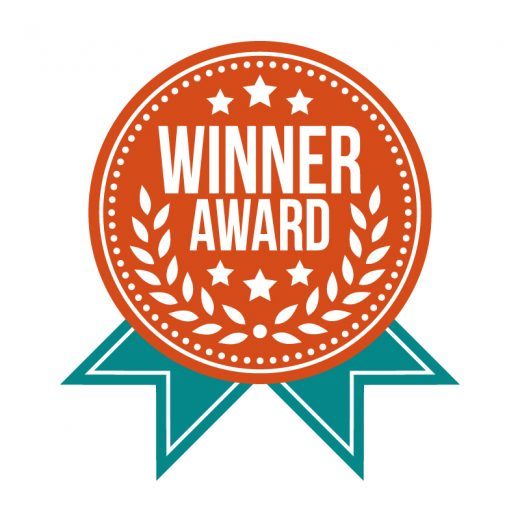 $38.99
✔ Unlined underwire bra provides an airy comfort feel without sacrificing the support.
✔ 4-way stretch fabric that shapes and smooths bumps and bulges along back and sides.
✔ Elegant lace trim and decorative pendant on the front.
✔ Comfort cushion padded straps help release stress from shoulders.
✔ Available in sizes 34 - 48 B, C, D, DD, DDD, DDDD. Hand wash and hang dry only.
View Details