Barbra Lingerie Big Girls Bras for Teen Girl Wireless Molded Padded Juniors Training Bra 5 Pack (34A)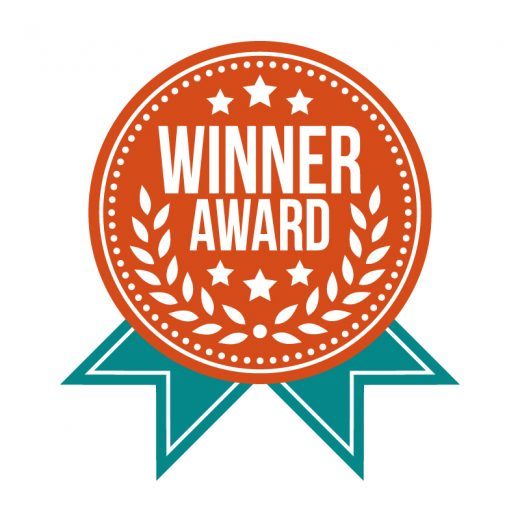 $23.99
✔ Bra for Teen Girls, Big Girl, and Small Petite Women: Available Sizes are 30A Bra, 32A Bras, 34A Bra, and 36A Bras. Bras for girls 10-12, 12-14, 14-16, 16-18.
✔ Wireless/ Wirefree Molded Lightly Padded Bra: Soft A cup bra without wire makes Flexible, Breathable, and Comfortable Fit.
✔ 2 Hooks Back Closure and Adjustable Strap Bras: Comfortable full A cup bras are clasped back with 2 hooks and eye closure. Adjustable to three sizes for developing teen girls.
✔ Breathable Fabric Underwear: Lightly padded training bra made with Cotton and Spandex is soft, breathable, wicks sweat and moisture away.
✔ 5 Pack Cute Bras Deal: White bra, Black bra, Grey bra, Pink bra are ideal for everyday comfort or matching outfits for a week. Great for the price.
View Details