Simple Wishes DLITE Hands Free Pumping Bra, USA Company, Comfortable, Adjustable, Supportive (Black XS-L, 1-Pack)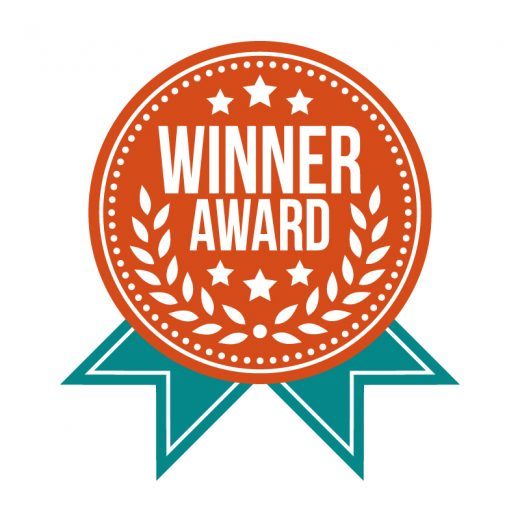 $24.99
✔ Turn Any Breastpump into a Hands Free Pump! WORKS WITH ALL MAJOR BRANDS - Including Medela, Philips AVENT, Lansinoh, Bellababy, Evenflo, and Spectra Baby.
✔ Perfect Fit! As a breastfeeding mothers shape changes, due to milk supply and weight fluctuations, the bra can be adjusted up to 10" around the ribcage by resetting the secure Velcro back panel. This guarantees as much of a perfect fit for the 1,000th pumping session as it did for the 1st! CHECK YOUR PROPER SIZE IN THE SIZE CHART SHOWN AS ONE OF THE IMAGES.
✔ Modest Cover and Tight Seal! Four overlapping layers of fabric secure and maintain a tight seal for bottles as well as providing a modest, discreet cover for the breasts.
✔ Supportive and Easy to Use! Zips on easily with or without removing nursing bra and shirt. NO CENTER PANEL INCLUDED!
✔ Intended for use when pumping. Not meant for all day wear. Patented 8,323,070, 8,192,247, 9,167,855, 9,498,005, 10,420,379
View Details