Simple Wishes X-Small/Large Hands Free Breast Pumping Bra | Signature (by Moms for Moms) | Fully Adjustable and Customizable, Reliable Tight Seal of Breastshields/Flanges | Soft Pink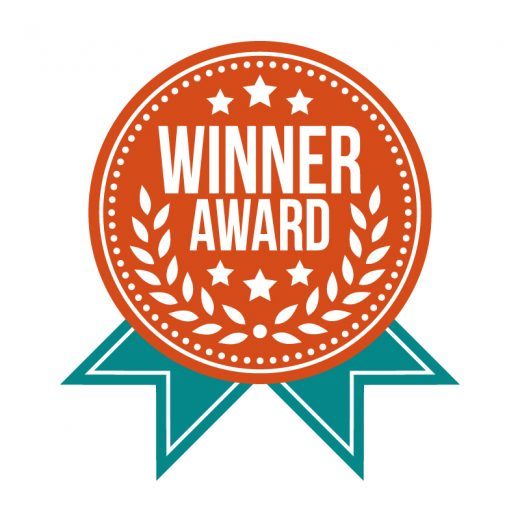 $27.99
✔ HANDS-FREE BREAST PUMP BRA - Impeccable design, maximum comfort, and the freedom for you to work on tasks or simply relax while pumping.
✔ FULLY ADJUSTABLE - Comes with a convenient 10" adjustable Velcro back panel to ensure a perfect fit as your body goes through natural changes during nursing.
✔ WORKS WITH ALL MAJOR BRANDS - Including Medela, Philips AVENT, Lansinoh, Bellababy, Evenflo, and Spectra Baby.
✔ CUSTOMIZABLE & CONVENIENT - This bustier style, hands-free breastpump bra has a zip-in center panel in the front that allows for 1" of side-to-side movement for proper positioning of pump flanges.
✔ ENJOY NO FUSS AND NO MESS - With a reliable, tight seal of breastshields and flanges from our four-way layering support system. Machine Washable. Patented  8,323,070, 8,192,247, 9,167,855, 9,498,005, 10,420,377
View Details