The Original Surgical Recovery Robe with Internal Pockets + Pocketed Front Closure Bra (Medium, Black)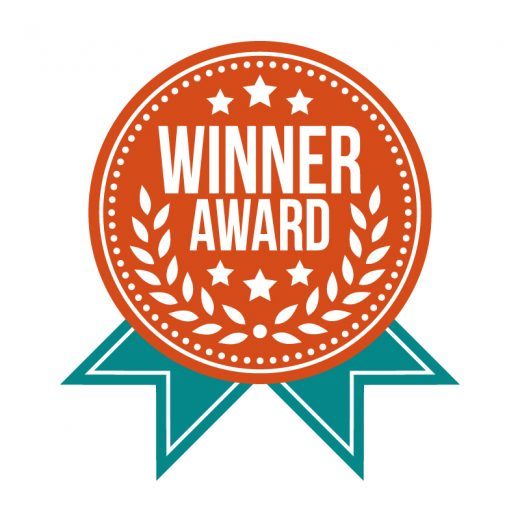 $109.00
✔ <b>THE ORIGINAL, IDEAL RECOVERY COMBO</b>: designed to be worn before, during and after recovery. The Brobe was designed for women battling breast cancer but has proven useful for women recovering from most major surgeries.
✔ <b>ROBE POCKETS FOR DRAINS</b>: For breast surgery recovery, there is nothing that compares to The Recovery Brobe. Features pockets inside the robe, designed to discreetly hold post-operative drains and/or medications, and built-in bra w/pockets to hold ice packs and/or prosthetic breast.
✔ <b>BRA POCKETS FOR ICE PACKS OR PROSTHETICS</b>: Front closure, detachable bra fastens with Velcro for easy closure. Secures JP drains to the torso without pulling or compression. Also great for women with breast tenderness or those living with arthritis.
✔ <b>STYLISH DESIGN DETAILS</b>: The luxurious fabric is cool to the touch, but durable enough to secure the weight of fluid drains. Robe buttons closed for loose fit, or cinches in at waist. Sleeves provide easy IV access during treatment & offers a stylish, casual look for daily wear.
✔ <b>RESTORES LIFESTYLE INDEPENDENCE</b>: Brobe is changing the way people recover from major surgery by providing quality, functional products that give patients a more comfortable recovery time, independence, and peace of mind.
View Details