Reebok Women's Wireless Racerback Sports Bra - Medium Impact Seamless Workout Bralette - Stark White Sportive Seamless, Medium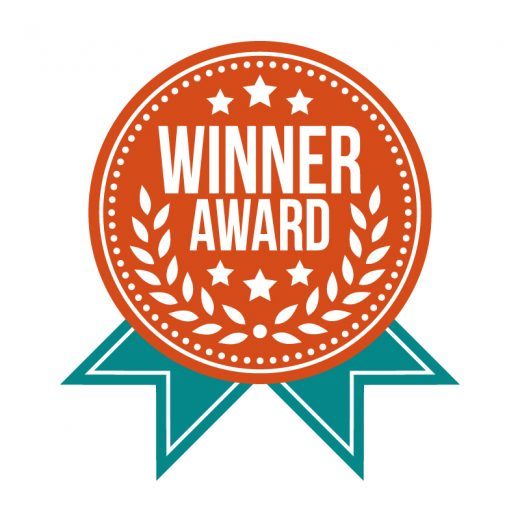 $17.71
✔ Support & Comfort: No matter your workout or sport of choice, this active sports bra will help you up your game. Removable pads keep you supported and comfortable during any and all low, medium, and high impact activities. From running to crossfit, this activewear bra does it all.
✔ Wire Free: The racerback fitness bra doesn't have any bothersome wires to ensure you have a full range of motion when you need it most. Move as freely as possible and effortlessly work through yoga poses with gym gear that doesn't restrict your movement.
✔ Bold Design: Not only will the attractive look of the strappy open back sports bra keep you cool during tough workouts—it'll also let you to show off those toned shoulders you've worked so hard on! Keyhole back cutouts available on some styles.
✔ Workout Longer: All Reebok clothing for women is made with moisture wicking fabric that's designed to keep you dry and comfortable during high endurance exercise.
✔ Performance Polyester: The 88% Polyester / 12% Spandex fabric blend makes this a durable and machine washable piece of ladies sportswear.
View Details