Icebreaker Merino Women's Siren Bra, Fawn Heather, Medium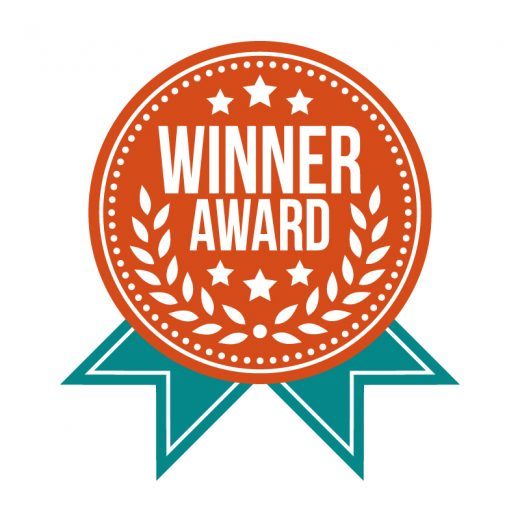 $50.00
✔ WOOL WIRELESS BRA: Extra, next to skin comfort is here when you wear this bra with a barely-there feel. A sleek design with no-side-seam construction for everyday comfort and easy layering.
✔ DURABLE WOOL BRA: Strap into this bra that's perfect for hitting the trails. A top rated fit with thin adjustable elastic straps. Made of 83% merino wool, 12% nylon, 5% elastane
✔ MERINO WOOL LAYERS: Stay warm from head to toe in Icebreaker outdoor clothing gear. Keep covered in wool gloves, glove liners, mittens, bras, wool base layers such as tops, under shirts, leggings, bras, underwear & more.
✔ WOOL & CASUAL: Whether skiing, camping, hiking or daily wear, Icebreaker provides clothes for men, women & children - keeping the whole family covered in jackets, beanies, scarves, sweaters, pants, leggings, underwear & more wool clothing.
✔ ICEBREAKER LONGEVITY: We use 85% merino wool & less synthetic material than the traditional outdoor standard. With multi-purpose & timeless clothing our natural alternative to synthetics enhances the relationship between people & nature.
View Details