Boody Body EcoWear Women's Shaper Bra - Seamless Cooling Bra Made from Natural Organic Bamboo Viscose - Soft Breathable Eco Fashion for Sensitive Skin - Nude 2, Medium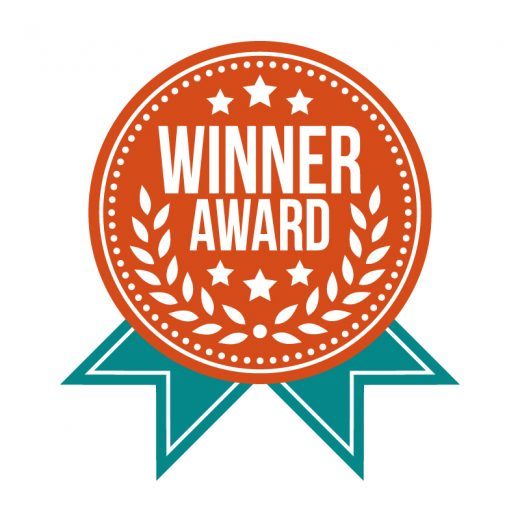 $16.95
✔ 80% bamboo viscose, 13% nylon. 7% spandex.
✔ Keep it simple. Sustainably sourced bamboo, ethically made; this is fashion you can feel good about.
✔ Our seam free Shaper Crop Bralette pulls on with ease, feels wonderfully comfortable and has light support. All-day comfort in a sustainable eco fabric alternative to cotton.
✔ We've done away with all the nasty things - no push-up padding, no clasps, no fasteners, and no underwire. No metal at all.
✔ Signature bamboo viscose cloth is cooling, breathable and great for sensitive skin.
View Details