PARFAIT Charlotte Women's Full Figured Supportive Wired Vintage Bra 6901-True Nude-36D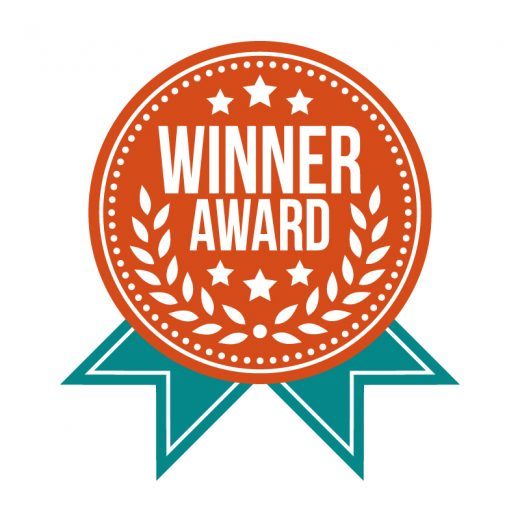 $35.00
✔ GOOD SUPPORT AND NATURAL LIFT. Our best selling bra is designed for full busted and full-figured women. This sexy, yet sophisticated padded bra provides good support with natural lift.
✔ PARFAIT FIT TIP: UK SIZING (please view chart for size conversion)
✔ LIFT EFFECT WITH SATIN DETAILS. Sexy satin bra with a modern vintage feel. Three-part cup with a side sling for the perfect shape. The bra provides a sexy, modern, and vintage look with natural lift. Side slingin luxury satin provides shaping and support.
✔ INCLUSIVE UK SIZING. 95% Polyester, 5%Spandex. Hand wash and line dry. Imported. STYLE 6901
View Details