Montelle Women's Wirefree Cup Sized Stretch Floral Lace Bralette, Black, 32D/E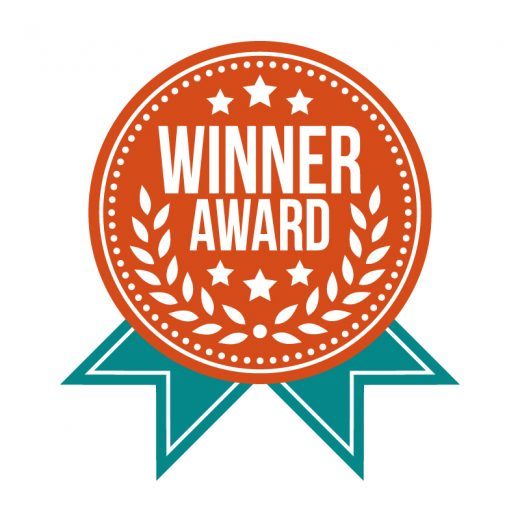 $48.00
✔ INVISIBLE LOOK BRALETTE WITH SMOOTH STRETCH FLORAL LACE: A wire-free bralette composed of 85% Nylon, 15% Spandex is designed for fuller cup sizes! It is sized like a bra with band and cup sizes. Available in cup sizes up to G.
✔ FULLY LINED STRETCH MESH FOR SUPPORTIVE COMFORT: The lace bralette for women comes with a stretch mesh for superior support and comfort. This bralette was designed to support women with larger busts and smaller backs.
✔ HOOK AND EYE CLOSURE PROVIDING MORE SUPPORT WHEN YOU NEED IT: Strap widths and hook-and-eye columns on this wirefree bralette for women gently increase in the larger sizes providing more support.
✔ NO MORE STRAPS THAT SLIP: It is perfect for women with narrow shoulders as the unique design has a multi-position channel along the band, so you choose where to position your straps. This versatile women's lace bralette has convertible straps that can be worn classic, halter or crisscross.
✔ CARE INSTRUCTIONS: Hand wash, cold water OR machine wash with hook-and-eye closed in mesh bag, gentle cycle. Hang to dry.
View Details