Montelle Women's Soft Foam Cup Wirefree T-Shirt Bra, Nude, 34D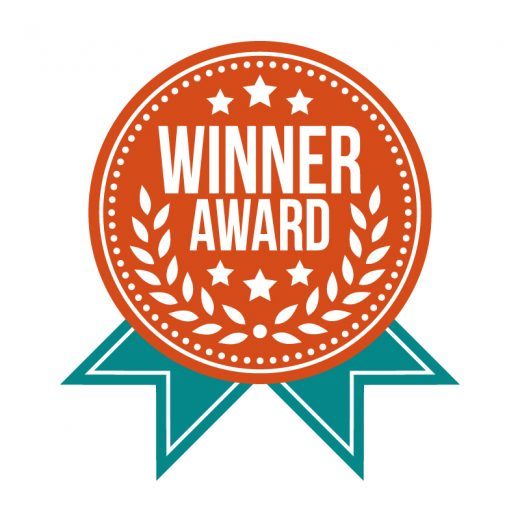 $48.00
✔ THE ULTIMATE WIRELESS BRA: Composed of 86% Nylon, 14% Spandex (exclusive of trims) this women's T-shirt bra is super comfortable and gives all the support without a wire.
✔ SOFT, FLEXIBLE COMFORT THAT MOVES WITH YOU: The 4-way stretch foam cup gives soft, flexible comfort that moves with you and enhances your natural shape. Thin and featherlight padding adds light coverage, contouring your breasts without adding any bulkiness.
✔ HOOK AND EYE CLOSURE PROVIDING MORE SUPPORT WHEN YOU NEED IT: Strap widths and hook-and-eye columns on this wirefree bra for women gently increase in the larger sizes providing more support.
✔ NO MORE STRAPS THAT SLIP: It is perfect for women with narrow shoulders as the unique design has a multi-position channel along the band, so you choose where to position your straps. This versatile T-shirt women's bra has convertible straps that can be worn classic, halter or crisscross.
✔ STRAPS THAT STAY HIDDEN: Move your straps according to your style. Our customizable hooking system means your straps will never peek out from under your clothes, unless you want them to!
View Details