Montelle Women's Flirt Demi Lace Bra, Nude, 32E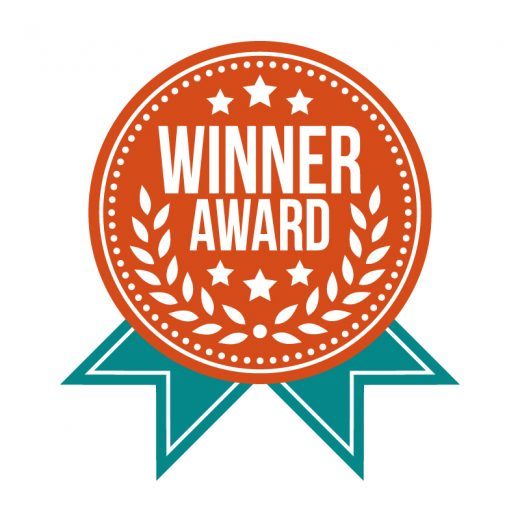 $48.00
✔ INVISIBLE LOOK BRA WITH SMOOTH STRETCH FLORAL LACE: Made of 85% nylon, 15% spandex; this women's lace bra features a smooth stretch floral lace that lays flat for an invisible look under T-shirts.
✔ FULLY LINED STRETCH MESH FOR SUPPORTIVE COMFORT: The lace bra for women comes with a stretch mesh for superior support and comfort. This Flirt bra will show your décolletage beautifully and is the perfect pair for low neckline tops.
✔ DOUBLE LAYER SIDE WINGS: The double layer on the side wings provides support and comfort enhancing your natural shape.
✔ GENTLE STRAPS FOR ALL-DAY WEAR: The straps on this women's bra are gentle with inside elastics that lay flat and won't dig or pinch allowing for freedom of movement, making this a great everyday wear undergarment.
✔ CUSTOMIZE YOUR FIT: It never is a one-size-fits-all theory when it comes to wearing a comfy bra. You can get a custom fit as the strap widths and hook-and-eye columns increase with size.
View Details