Leading Lady Women's Plus Size Wireless Padded T-Shirt Bra, Nude, 44 A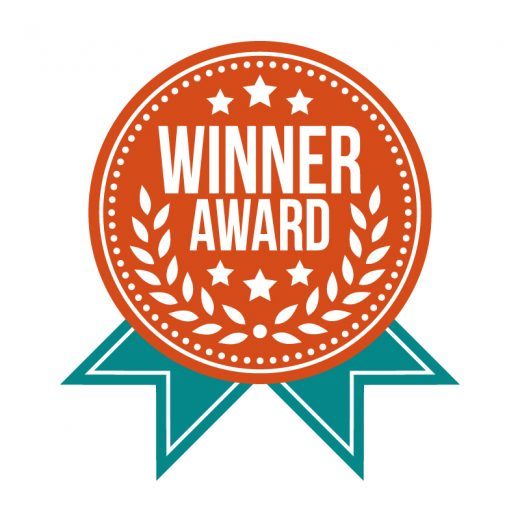 $36.86
✔ SEAMLESS STYLE: Flattering, molded style looks great under clothing
✔ FULL COVERAGE: Enhanced t-shirt bra with padded wirefree Full Coverage Cups for added support and comfort.
✔ LEOTARD BACK: Provides better fit, lift, and posture
✔ ADJUSTABLE BAND AND STRAPS: 4 rows of hooks adjust for everyday comfort and convenience
✔ SUPREMELY COMFORTABLE: Lightly padded cups and adjustable, padded straps. Please refer to Leading Lady's Size Chart for a perfect fit.
View Details