Lamaze Intimates Womens Seamless Maternity Nursing Bra Skin Small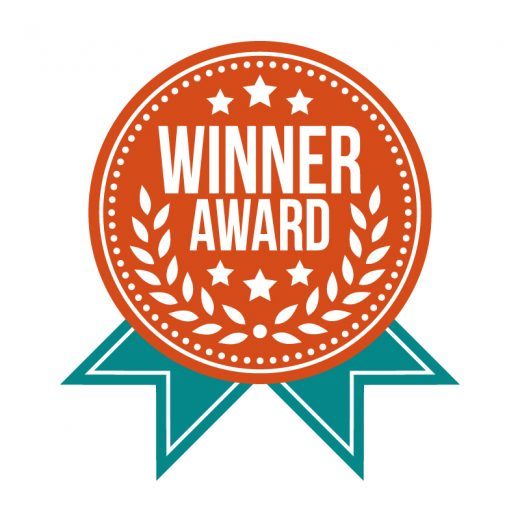 $14.92
✔ BRA: Great for overnight use, when frequent feedings are a definite, these nursing bras are supportive, but with enough stretch to make them comfortable to sleep in.
✔ ADJUSTABLE STRAPS: The adjustable straps allows you to wear the maternity bra according to your own comfort level.
✔ COMFORTABLE: The stretchy, elastic, and soft material of this nursing bra for breastfeeding makes it comfortable and supportive enough for overnight wear for when your infant wakes up hungry.
✔ EASY TO NURSE: The swatch of fabric over the cups on the sleep nursing bras can be hooked or unhooked at the shoulder strap, making it easy to nurse a hungry baby who wants to be fed immediately.
✔ HOSPITAL BAG ESSENTIAL: This pregnant bra is an essential part of any Hospital Bag and makes the perfect gift for the expecting mother. RUNS SMALL - Please order a size up. Hand wash and line dry
View Details