Kindred Bravely Sublime Support Low Impact Nursing & Maternity Sports Bra (Grey Heather, Medium)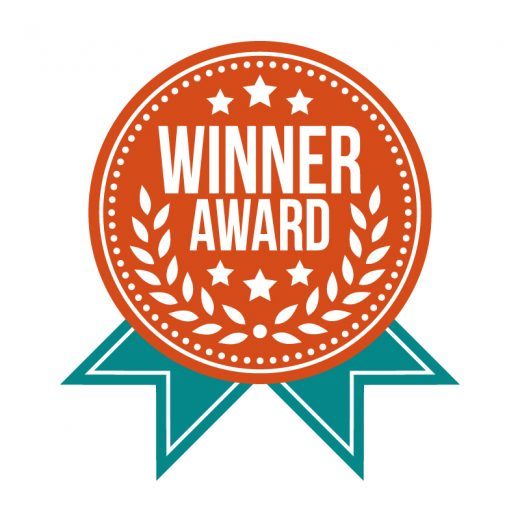 $39.99
✔ PERFECT EVERYDAY BRA - There's no question, motherhood is a workout! For support along the way, moms in the know turn to the Sublime Support Low Impact Nursing Sports Bra - the perfect everyday bra for all the activities of motherhood. Whether you're tackling daycare drop off or enjoying a mommy & me yoga class, this seamless maternity sports bra will have your back.
✔ GREAT FOR ACTIVE MOMS - With a supportive elastic chest band and adjustable straps, this racerback nursing sports bra is the ideal partner for your postpartum transition back to your active lifestyle. Perfect for walking, pilates, barre, hiking, and other light impact activities like yoga, this nursing bra is made of breathable, sweat-wicking material that will keep you comfortable and dry throughout your workout.
✔ EASY CLIP DOWN NURSING ACCESS - With one-handed, discreet breastfeeding access, this nursing sports bra is perfect for breastfeeding anytime and any place baby demands. The convenient clips and fold down cups make the transition from exercising to breastfeeding easy and quick - because hungry babies don't like to wait!
✔ GREAT SUPPORT AND MAXIMUM COMFORT - This bra is proof that nursing sports bras can be functional and beautiful. Supportive without being too tight, the Sublime Support Nursing Sports Bra ensures that your baby is the only one bouncing!
✔ FIND YOUR BRA SIZE - Wearing an unpadded bra that fits you well, measure directly under your breasts, around your ribcage (your underbust). Round up to the next whole, even number - this is your band size. Next, measure around the fullest part of your breasts to get your bust size. Then, subtract your band size. Each whole number difference is one cup size. A difference of two inches is a B cup, three inches is a C cup, four inches is a D cup, and so on.
View Details