Jezebel Women's Caress Too Gel Strapless, Black, 34B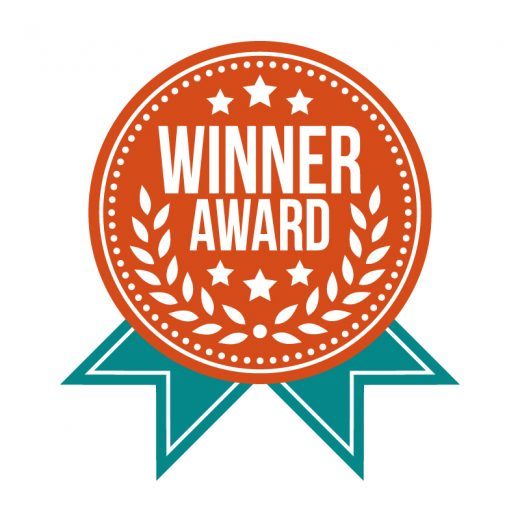 $19.50
✔ ●FOR ALL OF YOUR HARD TO WEAR OUTFITS: Whether it's a dreamy off the shoulder top for a backyard get-together or a wedding you're wearing a strapless dress to, you need a great strapless bra that works with every look. Wear this bra to school, work, weddings, black tie events, cocktail parties, holiday parties, or even while just lounging around, this bra will work for practically every event.
✔ ●NATURAL LOOK: A demi cup bra has cups that only cover about half of the bust. They are cut low across the whole cup, as opposed to a plunge bra, which is only low in the center, resulting in an overall more natural look. This style is very popular for designer lingerie and well suited for lace details.
✔ ●COMFORTABILITY YOU CAN COUNT ON: The seamless design and sewn in silicone gripper elastic construction of this bra gives you the all day comfort that you desire. It will make you forget that you are even wearing a bra at all, as it stays in place and acts like a second skin. The fabric content of the item is 79% Nylon and 21% Spandex / Lace: 87% Nylon and 13% Spandex.
✔ ●CONTOURED TO YOU: Contour bras have a unified layer of padding or foam, and the padding is the same throughout the cup. A contour bra is great for women who don't want to wear a padded bra, because they're afraid that it will make their breasts look bigger. For women who want a natural lift without an extra cup size, this is the perfect style.
✔ ●CHOOSE FELINA: For over 30 years, Felina has perfected what women want in intimate apparel, offering unique styles while ensuring affordability and a perfect fit. Our mission is to bring about the very best in every woman. We believe in creating beautiful pieces made to celebrate all kinds of women, so we design quality products that are proven to withstand the test of time, because you deserve nothing but the best.
View Details