Jezebel by Felina | Lace Bralette | Wire Free | Unpadded | T-Back | Support (White, Large)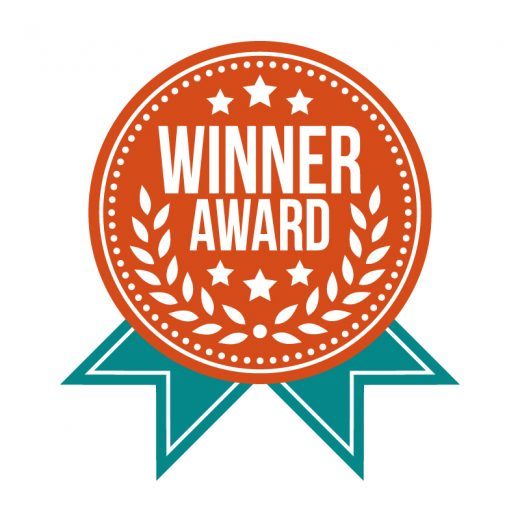 $26.00
✔ MEANT FOR SHAPING: When it comes to a bralette, it is meant more for shape than support. Bralettes are an easy-going, softer, wireless version of a bra. They are most often better suited for women with smaller breasts as it gives definition and shape along with comfort
✔ FOR EVERY WOMAN: For a long time, bralettes were seen as garments worn by pre-teens or teenagers, however today women of all ages and sizes are wearing this comfortable undergarment option.
✔ LIMITLESS STYLE: Many women wear bralettes as a top with a button-down shirt that is left unbuttoned and let the bralette show as a part of their outfits. Others wear them under sweaters, summer dresses, and lightweight shirts, leaving little to the imagination. You can also wear it as you would your everyday, t-shirt bra. Ultimately, there is no limit to what you can do with a bralette.
✔ HIGH QUALITY DESIGN: Our halter lace bralette has been manufactured with nylon and spandex, allowing for softness, breathability and stretchiness. Wide straps and band under the bust have been added for additional support and comfort. The lace t-back adds a high quality, designer-like detail that is destined to be shown off with a low back top.
✔ CHOOSE FELINA: For over 30 years, Felina has perfected what women want in intimate apparel, offering unique styles while ensuring affordability and a perfect fit. Our mission is to bring about the very best in every woman. We believe in creating beautiful pieces made to celebrate all kinds of women, so we design quality products that are proven to withstand the test of time, because you deserve nothing but the best.
View Details