HAH Chi Bralittle Lace Bralette for Women in Naked Truth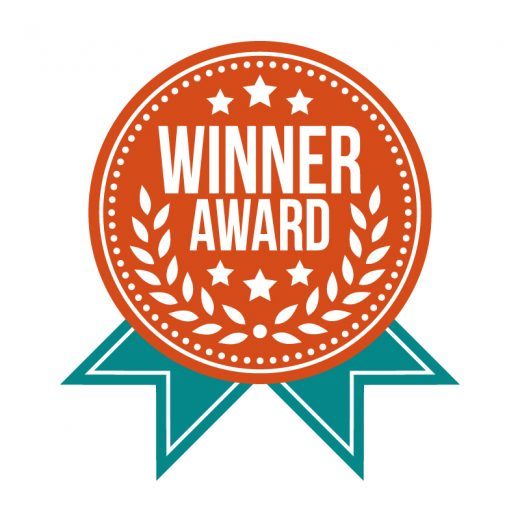 $34.00
✔ SEXY BRALETTE designed with 90% polyester and 10% spandex with adjustable straps and a clasp free back to create the ultimate comfortable bra.
✔ THIS SEAMFREE bralette is the perfect womens bralette for work, play, or bed.
✔ DESIGNED IN LA and raising the bar in elevated lingerie, all to make women feel like royal HAHnesses.
✔ CREATED WITH THE environment in mind: our fabric is sustainably sourced to minimize waste through our smarter usage of resources and raw materials.
✔ ENHANCING THE intimates industry one day at a time; for all the HAHties out there.
View Details