Le Mystere Clean Lines Unlined Bra, Seamless Stretch Cups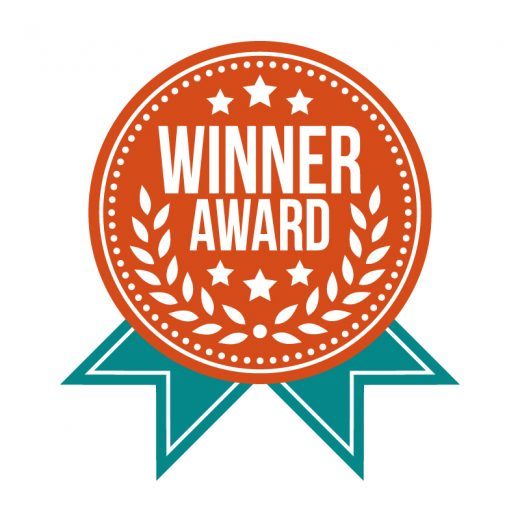 $60.00
✔ Le Mystere clean lines unlined bra: a smooth and seamless everyday unlined bra which features a unique one-piece look with a modern and sleek aesthetic. 2 way stretch fabric is seamlessly molded over a comfort foam frame
✔ Comfort & cushion: completely encased underwire in a plush cushioned frame. Smoothing back wings Made of micro knit elastic that stretches and hugs the body.
✔ Clean lines collection: 3 extremely comfortable, elevated basics with an upscale minimalistic look. These innovative styles bring you brass that Focus on simplicity (easy to wear, easy to understand), comfort & versatility (value and longevity).
✔ Our values: Le Mystere believes that the right bra can truly transform a women's life. We design garments from premium materials with a focus on comfort, innovation and support. Le Mystere provides the perfect solution for every function.
✔ Care instructions: gently hand wash warm without bleach and line dry, Do not iron, to keep your bra in the best condition.
View Details