Elila Women's Plus Size Jacquard Softcup #1305 Nude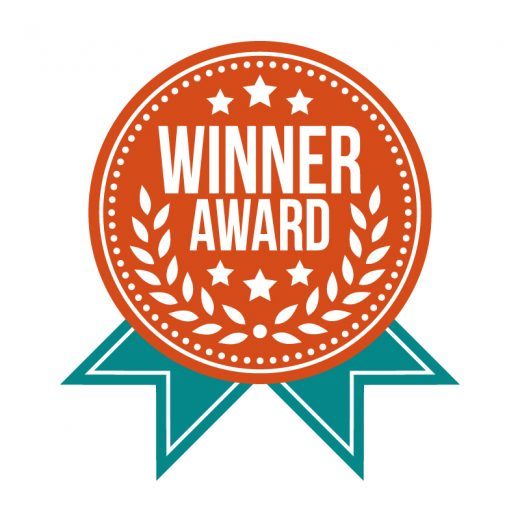 $40.59
✔ Thick 1"" wide triple ply straps with floating shoulder pad are engineered for added comfort. Jewelock strap buckle gives holding power to the strap lenght and reduce the straps ability from slipping.
✔ The Jacquard fabric on the cups and the band give added softness and comfort while still maintaining the garments ability to give full support. The Plus wire casing and full cup sling give added bust support.
✔ Back elastic fabric has one way stretch to give maximum support to garment. The Jacquard pattern and detailed elastic trims create fresh appeal of the garment.
✔ 3 hooks with 3 adjustment back closure. Made in Malaysia. Matching Jacquard Pantie Style 3405.
✔ Jewelock strap buckle gives holding power to the strap length and reduce the straps ability from slipping. (NOTE: sizes L, M, and N are made with plastic strap buckle)
View Details