DAISITY Padded Nursing Bra for Women Sleep Maternity Bralette for Breastfeeding Pack of 5 Color Black Beige White Grey Red Size L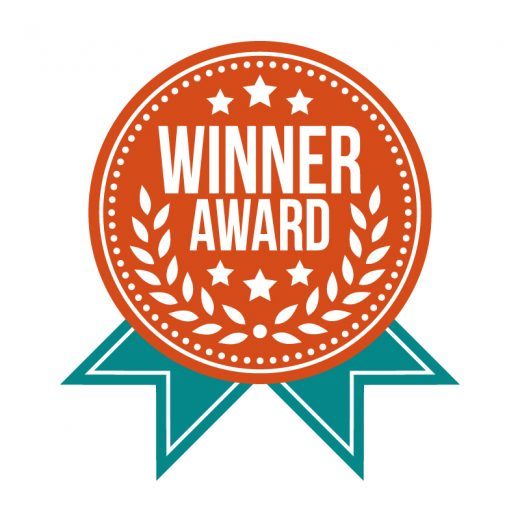 $29.99
✔ The Daisity Maternity Seamless Nursing Bra with Removable Pads helps you to feed your baby with less effort. It has adjustable straps for getting the fit just right. It has removable pads that help prevent leaks from showing through.
✔ This adjustable nursing bra is made from a blend of cotton and spandex to be strong and soft and to give a stretchy fit. The seamless design helps to prevent irritation. An inner cup sling delivers added support when your breast is out.
✔ This nursing bra is great for light work outs during and after pregnancy. Easy to open nursing closure.
✔ With the silky soft touch of our fabric that expands with your changing shape, our nursing bra is perfect for at-home sleep and leisure, or for a quick run to the grocery store. With great breastfeeding features like our easy one hand nursing clasps, easy fold down cups for single or double breast pumping, and the inner half slings you will have the peace of mind you have been searching for that will last all day.
✔ Our Seamless Padded Nursing Bra is lightly padded for extra modesty and support while you're out and about, and the pads can be removed for extra comfort while you sleep. Love the comfort and feel of our Seamless Padded Nursing Bra! We're sure it will be your favorite sleep and nursing essential!
View Details