Women Breast Petals Lift Nipplecovers Adhesive Backless Strapless Bra Flower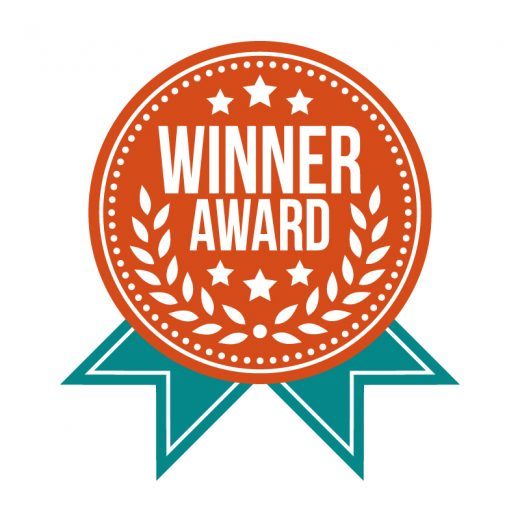 $16.99
✔ 【GREAT MATERIAL】 Pasties bra is made of eco-friendly soft silicone material, self-adhesive, thin, safe and healthy. Silicone pasties can be worn comfortably even on the most sensitive skin and do not cause any irritation or allergies. Being incarnadine to adapt to your skin, no one will notice you are wearing nipplecovers. A subtle way to go bra-less.
✔ 【UNIQUE ENHANCED DESIGN】 Pasties invisible with extremely thin edges are invisible under clothing, and gradually getting thicker towards the center to hide and protect the nipples and give the breasts extra lift. Large diameter (4"/10cm) offer a more secure coverage. Breast petals for women is without the oppression of bra, naturally release your chest, and you can still more secure to keep your confident and charming body.
✔ 【STICKY & LASTING STABILITY】 Women pasties made of high grade adhesive stay firmly in place all day long to cover your nipples and lift your breasts for rounder and fuller cleavage. With the strong sticky adhesive, you spend a day in the sun and water without worrying that it might slip off, silicone breast covers can give you longer-lasting wear.
✔ 【REUSABLE & WASHABLE】 Silicone pasties for women reusable are thin and a natural skin look. Silicone nippless covers are resuable and waterproof. They can be reused for many times. After each use, only need to use mild neutral soapy water to clean and air dry. Once dry. Nipplecovers silicone breast lift is restored and re-usable.
✔ 【COMFORTABLE & PORTABLE】 Nipplecovers adhesive lift will keep your breasts supported and perky. Perfect for backless/strapless dresses, t-shirts, wedding gowns, sports bras, vest, evening dress and swimsuits. Reusable breast lift pasties are designed to be small enough to fit in a handbag. It's a good idea to keep breast pasties in your pocket if you are staying overnight travel.
View Details