PRETTYWELL Women's Sleep Bra, Seamless ComfortableYoga Bra, 1 Pack Everyday Bras with Removable Pads,for A to D Cup(1 Nude,M)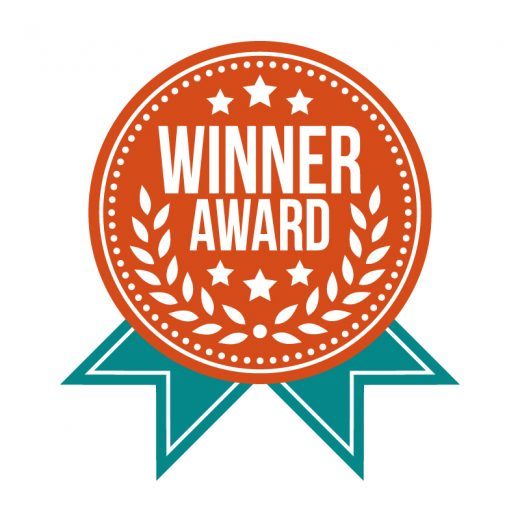 $22.98
✔ Comfort Soft Sleep Yoga Bra: silky, thin and elastic fabric, the smooth sleep bra will stretch out to fit your girls, breathable and light as clouds, feel like wearing nothing at all.
✔ Seamless and Wireless Daily Bralette: the seamless bra gives an invisible look under clothing, Wireless style conforms to natural shape that offers effortless comfort.
✔ Japanese Advanced Hot-melt Adhesive Technology: no sewing wires, professional technology protects skin from any pressure without leaving mark.
✔ Removable Padded Everyday Bra: removable water-drop shaped padding, help you to build a perfect chest shape, pull out the pads, you can enjoy more comfort as sleeping bra.
✔ Pack of 3, 2 or 1 Seamless Sleeping bra: please check your size carefully, this comfortable daily bra fit for A to D cup, and perfect for sleep bras, daily bras, lounge bras, yoga bras and low-impact sports bras.
View Details