BRAVADO! DESIGNS Women Hands-Free Clip and Pump Strapless Nursing Bra Accessory, Black, Medium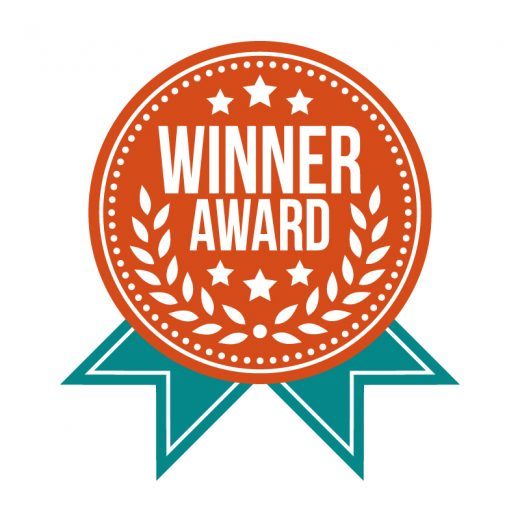 $30.00
✔ A MOM'S CHOICE AWARD WINNER, our hands-free strapless accessory offers breastfeeding moms convenience, ease and discretion. Must be worn in addition to our nursing bra
✔ Our FIGURE 8 OPENING engineered for easy breast shield insertion and removal (no need to detach breast shield from bottle) and holds the bottles in an ideal upright position. A snug fit ensures bottles are positioned for optimal suction.
✔ Offers discretion as PATENTED DESIGN SECURELY ATTACHES to our nursing bras' B-clips, leaving no need to remove your top or bra.
✔ Allows nursing moms the option to PUMP ON ONE SIDE AND BREASTFEED ON THE OTHER
✔ Available in SIZES SMALL TO X-LARGE. Please SEE OUR SIZE CHART IMAGE for sizing details. Strapless nursing bra accessory. Nursing bra and bottles not included. NOTE FROM THE MANUFACTURER: The design of the elastic band on this garment has been updated. The product images reflect the new design; however, we are still working through our inventory so you may receive one that still has the original band. The look of the band has changed but the comfort, fit and functionality are still the same.
View Details