Adhesive Invisible Bra - Backless Strapless Lift Tape Sticky Bras - Reusable Push Up Nipple Covers Beige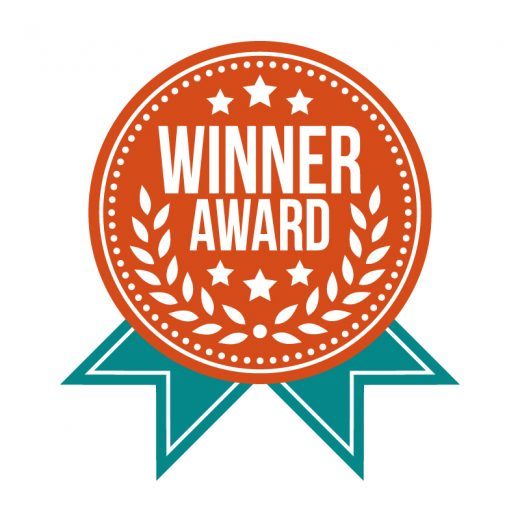 $10.99
✔ ※【Instant Lifts Breast Invisible Bra 】- The sticky bras for women push up are designed with an adhesive breast lift tape, which can make your breast instant lift and firm.
✔ ※【Natural look & Sticky Adhesive Bra】- The nude seamless self-adhesive nippleless covers are completely invisible while wearing them and can perfectly cover the entire nipple area, lifting and supporting the breast with natural shape. The lift up bras are super sticky and can stay in place well to completely protect your breast from falling off and keep it supported and perky with good shape.
✔ ※【Security & Breathability Backless Bra】- The strapless bras are made of high quality breathable fabric and high viscosity medical biological silica gel, which is hypoallergenic, harmless, skin-friendly, safe and soft, suitable for sensitive skin,sticks on perfectly without causing pain.The round and heart-shaped breathing holes design enhanced breathability,center without glue design protect the nipples more healthier.
✔ ※【Highly Application Invisible Bra】- The invisible bras are perfect for backless, strapless, deep-V party/evening/wedding dress and low-cut outfits, showing your charming breast and enhancing your sexy glamour.
✔ ※【Durable & Reusable Pasties Nipple Covers】- Sticky Backless Bra, lightweight and disposable to carry in a bag with you even a trip. After each use, rinse with warm water below 30 ℃, and mild soap then air dry. After drying, plastic sheets can be reattached on and put them in a bag for use next time.
View Details