Invisible Lift up Bra, Adhesive Backless Strapless Sticky Bras, Freedom Bras for Women, Reusable Push Up Nippleless Covers (B/C, Beige)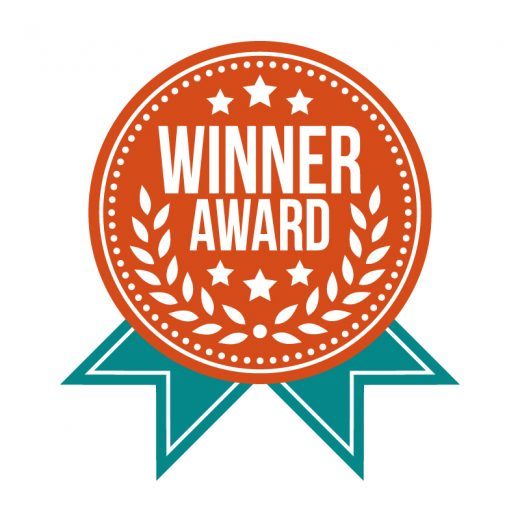 $9.99
✔ 2020 THE LATEST STICKY BRA: The adhesive bra specially designed as a perfect solution for Backless or Strapless dresses,Blouse-shirts,Wedding dress,Tops,Swimsuits.
✔ SKIN FRIENDLY & STRONG STICKNESS: This strapless bra is made of sticky and skin-friendly silicone, unlike other inferior material which would easily slip down and irritate skin, our strapless bra sticks on perfectly without causing pain, providing you an unprecedented experience.
✔ INVISIBLE & STRAPLESS & BACKLESS: The self-adhesive nipple covers are completely invisible while wearing them. The lift nipple covers can perfectly cover the entire nipple area, lifting and supporting the breast with natural shape. The adhesive bras are perfect for strapless, backless, deep-V wedding/party/evening dress and low-cut outfits, showing your charming breast and enhancing your sexy glamour.
✔ SECURITY & COMFORTABLE: The invisible bra made of bio-grade silicone--hypoallergenic & skin-friendly, safe, soft, and comfortable to wear, suitable for sensitive skin.Conform to your figure seamlessly while staying in place,cover the entire breast nipple area elegantly.
✔ REUSABLE & WASHABLE: After each use, rinse the adhesive bras with mild neutral soap and lukewarm water, then clean and air dry in the shade. Do not expose to the sun. Exposure may reduce the stickiness of silica gel. Once dried, the adhesiveness regenerates itself. The adhesive bras can be used for many times. Note: before wearing, wipe the breast with warm towel. Wipe oil and sweat on body.
View Details