Compression Bandeau Bra Post Surgery Recovery, Breast Augmentation Bra (S122) White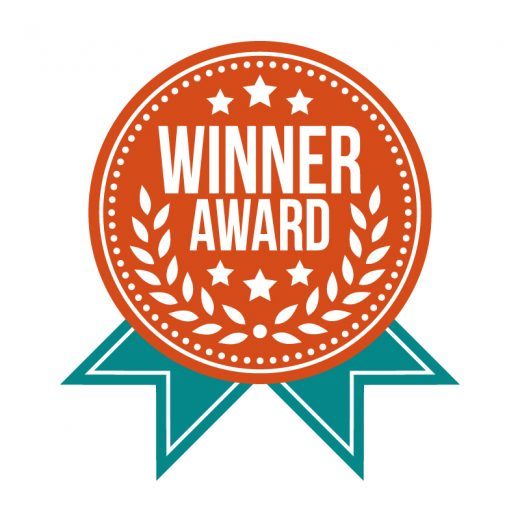 $17.95
✔ 3" ADJUSTABLE ELASTIC BAND: Our incredibly comfortable post surgery bandeau bra, stabilizes and supports you after breast augmentation surgery. The 3" white, cotton, elastic band bra is super comfortable, incredibly soft and does not pinch or rub. Universal Sizing.
✔ EASY TO WEAR POST SURGERY BRA FOR WOMEN: This strapless bandeau bra is a simple and easy to wear post surgery clothing. One simple attachment, firmly secures the white bandeau bra in place. The elastic material attaches with a strong Velcro closure for all day positioning.
✔ SHORTEN SURGERY RECOVERY TIME: Wearing the proper compression garments after surgery can reduce bruising, discomfort and recovery time. This womens bandeau bra works great as a silicone breast implant stabilizer and post surgery binder. A breast augmentation strap stabilizes your implants while your body heals.
✔ PHASE 1 COMPRESSION BANDEAU RECOVERY KIT: This breast augmentation compression garment is used immediately as part of your post surgery kit. The ContourMD Style 122 White Bandeau (3" One size fits all) is recommended for womens breast implants, breast augmentations, mommy makeover, augmentation mammaplasty, submuscular augmentation.
✔ CHOOSE FROM MANY STYLES & SIZES: At ContourMD we have sought to make surgery recovery easier and more comfortable than ever. With multiple colors, dozens of styles, lengths, and many different sizes you can customize your needs by acquiring the perfect tool for your post surgery recovery kit. Please check the sizing chart before ordering the product. We cannot accept returns on worn garments.
View Details