NuBra Women's Seamless Underwire Adhesive Bra - Backless & Strapless Bra - Tan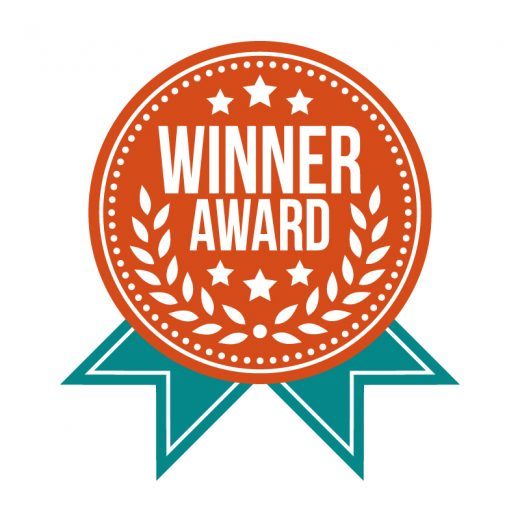 $60.00
✔ Invisible design that stays out of sight, so you can confidently wear your miracle strapless bra with confidence.
✔ Totally backless, strapless and invisible under any clothing. So you can wear all type of your favorite dresses without any hesitation.
✔ Super lightweight and comfortable Bra. It has laser-cut cups with underwire support.
✔ Easy to use, easy to clean. Washable and reusable (over 100 uses with proper use and care). Hand washes only. The clean adhesive area with a mild cleanser and rinse with warm water. Do not wring. Drip or air dry. Store in the plastic tray when not in use.
✔ Underwire helps the bra cup keep its shape and provides more cleavage enhancement than the regular one.
View Details